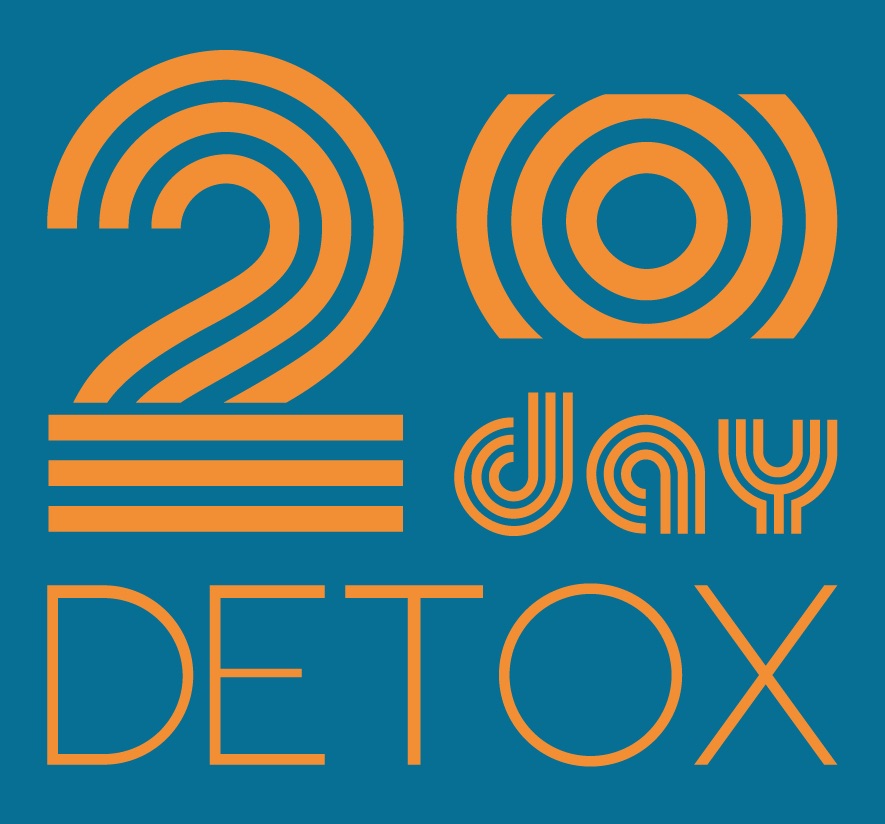 destination: better.
oh, 'tis the season…for cookies. and candy. and caramel sauce. and champagne. and more champagne.and running around getting things done. and then getting more things done. and then more things. and then that party. and this party. and…wasn't i supposed to go to yoga this morning. maybe tonight. ok, maybe tomorrow.
sound familiar?
it's about that time where we're all starting to really look forward to the 20 DAY DETOX program starting january 3.
what's the 20 DAY DETOX?
while, your body's already really good at detoxing itself (and there's a good chance you're not that toxic, anyway…unless you ate those "do not eat" silica packets that came in those awesome new UGG boots you got for Christmas), you can do it a few favors to help yourself out.
favors like eating well, getting good exercise and dropping some stressful habits from your days.
sound good?
how about taking the first few weeks of the new year to get on the right course for increased energy and less stress.
here's what january's 20 DAY DETOX offers:
DETOX SUNDAYS: each sunday morning at 10:15 a.m., we'll meet for a special detox practice, focused on strong flow, core body strengthening and getting your sweat on. we'll follow it up with group meditation and personal journaling. plus, we'll set you up with your nutrition plan for each week.
YOGA: you'll practice three days a week, in the studio. any classes you like. but three. definitely three.
MEDITATION: 10 minutes daily. on your own. anyway you like. seated, walking, coloring, chanting. it's up to dyou.
CLEAN EATING: you'll work on drinking more water, getting more good foods and limiting the ones that make you feel crummy.
HAPPY LIVING: can't forget that part…what other reason is there to detox?
better yet, sign up here and champagne yourself silly 'til then.