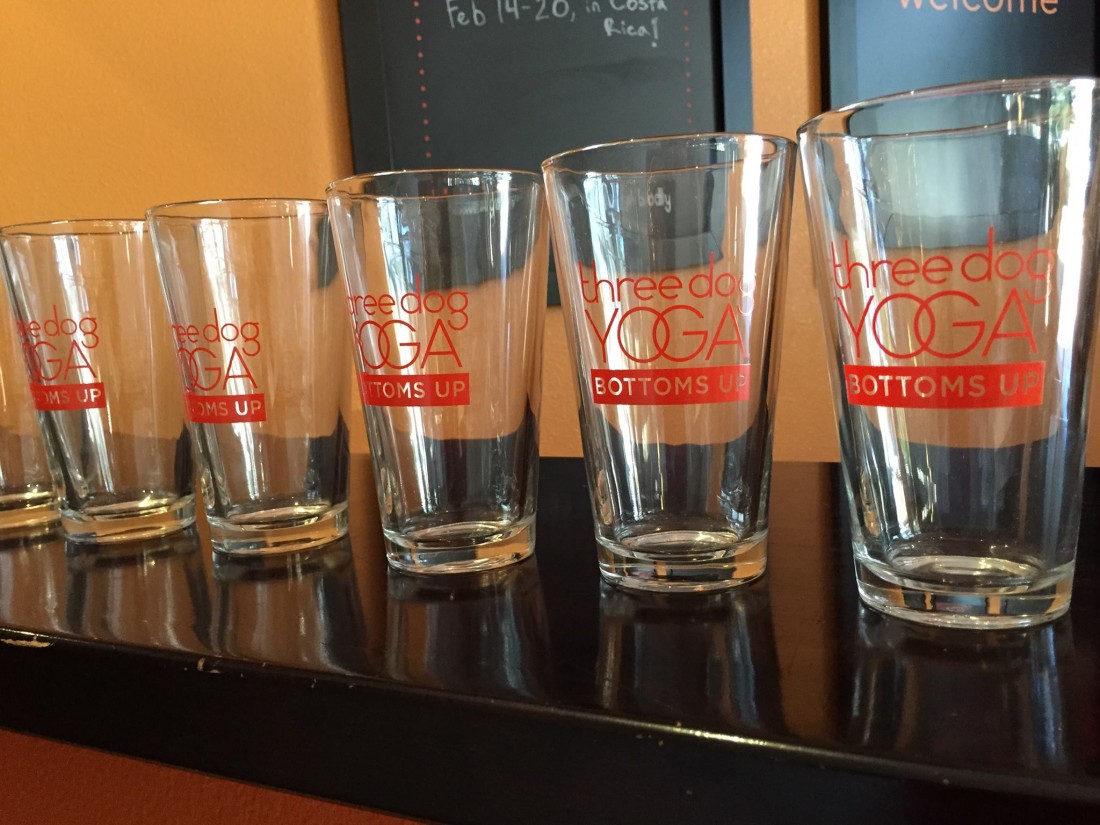 the merryhappybender
hey y'all. we all know the next few weeks are a challenging time for body, mind and heart…and those days that we need yoga most are the ones when it's hardest to get our asana on the mat.
you already know that yoga can help you keep your body happy, your mind at ease and your heart light…we've got you covered with all kinds of ways to be a merryhappybender this year, whatever kind of bender you are.
KEEP IT STEADY
//12 DAYS OF YOGA – december 1-31.
make it to 12 classes, bring 12 wish list items…do good. feel good.
//HANDS-ON LEARNING – december 5. 12:00-4:30 p.m.
get more powerful alignment and action in your poses through hands-on assisting. and maybe, just maybe, start your teacher training journey…
//FAMILY FUN DAY – december 12. 1-2 p.m.
need holiday time with the family? want to keep yourself in the yoga groove. we've got you covered.
REST AND RECUPERATION
//THAI MASSAGE – 12.12 | 4:15-5:45 p.m.
learn to give…and receive…a full-body Thai massage. nothing's more relaxing. bring a friend or we'll pair you up!
//HOLIDAY GLOW – 12.27 | 4:00-5:15 p.m.
a candle-lit, restorative flow. a great way to chill out between the holiday weekends.
HAVE SOME FUN
//ACROYOGA  – 12.12 | 3-4:15 p.m.
all levels welcome…even raw beginners. it's just a lot of fun…and feels so good!
//MERRY HAPPY JAM – 12.24 |9:00-10:00 a.m.
a fun, festive JAM to all the non-cheesy holiday tunes we can find! $1 to the Roseland University Prep Enrichment Fund for everyone who comes out!
//NYE JAM – 12.31 | 9:00-10:00 a.m.
wring out 2015…all of it.
and…when the last piece of pie has been eaten and the final (ha!) cocktail sipped:
AFTER THE PARTY
// NYDetox – 1.1 | 4:30-6 p.m.
start the new year with 54 Sun Salutations (half of the 108 we do on July 4) for a strong, but silent, moving meditation, followed by 30 minutes of long.slow.deep stretching…and, of course, savasana.
//20 DAY DETOX – 1.2-1.22 | sundays 10:15-11:15 a.m.
three weeks of getting back to regular yoga, meditation and clean eating. sounds about right, doesn't it?
//(re)BOOT – 1.24 | 3:30-6 p.m.
the 150-minute tour of three dog yoga's POWER sequence. we'll hit all the poses you'll see in our classes and get a really good sweat on.
//LEVEL 1 IMMERSION – 2.14-20…in COSTA RICA!
join us for a week of yoga, fun and sun…and, if you're up for it, take the first step toward teacher training!