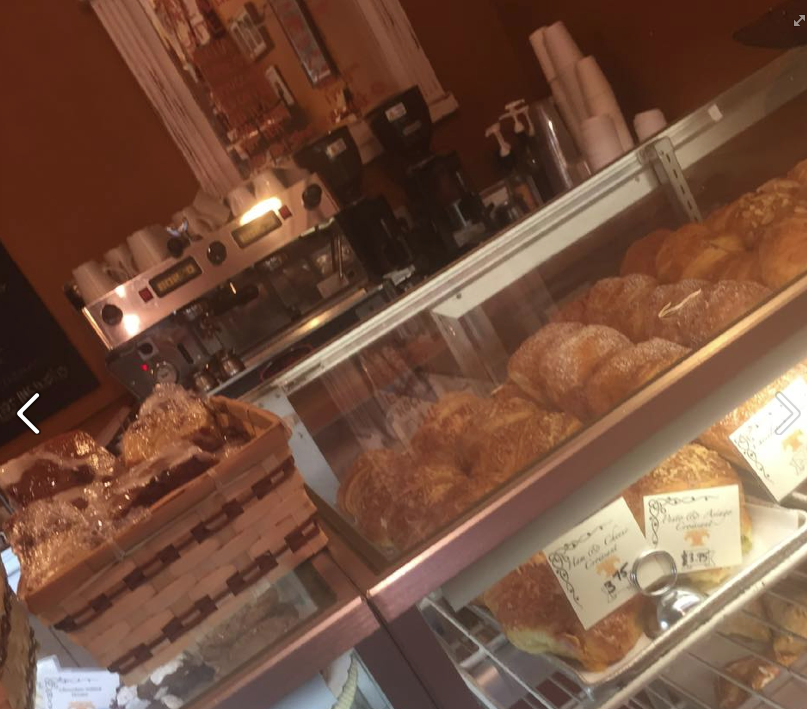 WILLPOWER FLOW |12 noon
hey, y'all!
now that we're settled into our new digs, the neighbors have invited us to celebrate with them.
just for today, we're offering a special PROGRESSIVE (WILL)POWER class that you won't soon forget!
we'll meet at high
noon
…to practice not getting our carbs and protein on. we'll set off from the studio (you probably called it "walking" when you were a kid) to begin the practice by smelling the fries cooking at Carmen's while the bartender whips up some perfect top-shelf margaritas right before our eyes.
from there, we'll do rotating wheels (you probably called them "somersaults" when you were a kid) around the complex to Village Bakery for dessert-resistance training. will it be sticky buns or Princess cake? neither! but they sure look and smell and probably taste…really good.
next up, activating our core: we'll use locust (you probably called it "crawling" when you were a kid) to traverse the pavement to Pacific Market, where we'll inch down the aisles, past the sushi case and deli and cheese samples…but don't touch any of it. we don't need the amazingly fresh-looking chips and guacamole. shout it with me: we have wiiiiiiiillpower!
rounding the corner, we could stop by Cuppa for a lovely quick shot of espresso – but we won't! we'll just walk by and smell it until we want to cry (i mean: until we feel really strong). then continue on, down to Sandy's Take 'n' Bake for a savasana (you probably called it "lying on the ground and weeping" when you were a kid) near the pizza ovens where something fresh always seems to be baking.
of course, there are those of us who think that willpower is overrated and would just rather enjoy our new neighborhood….(and we called nonsense like this "APRIL FOOLS" when you were a kid. be young. have fun. do yoga.)