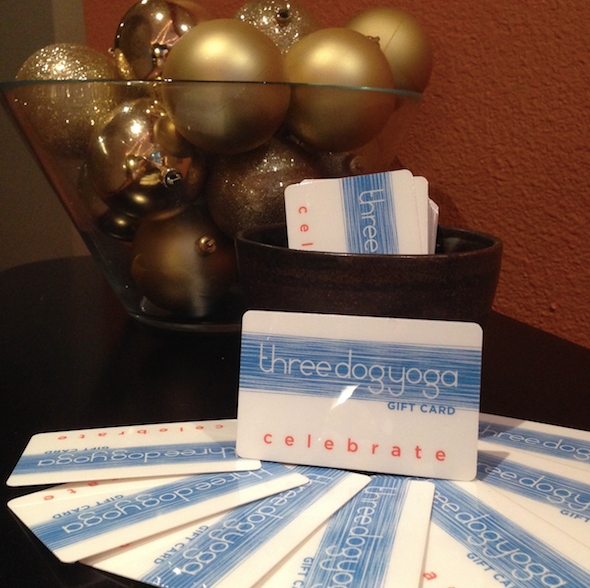 stockings. stuffed.
need a go-to gift for your favorite yoga peeps? want to introduce some of your other peeps to yoga? need it now?
yeah, we got that.
you can purchase three dog yoga e-gifts online…grab a single class, five-class pass, a ten-class pass or an introductory week…or buy them our 20 DAY DETOX…they might need it! you can also pick any amount you want…maybe pay a member's month for them, send them enough to grab a new yogitoes or just send a $5 "you're appreciated" card. you'll rock their stockings, for sure.
wanna really rock their year? you can even send 'em to Costa Rica for the week of their lives.
want something a little more tangible? come in or give us a call and we'll get you set up with a real, live (ok, plastic) card…comes complete with its own adorably tiny envelope and sticker!