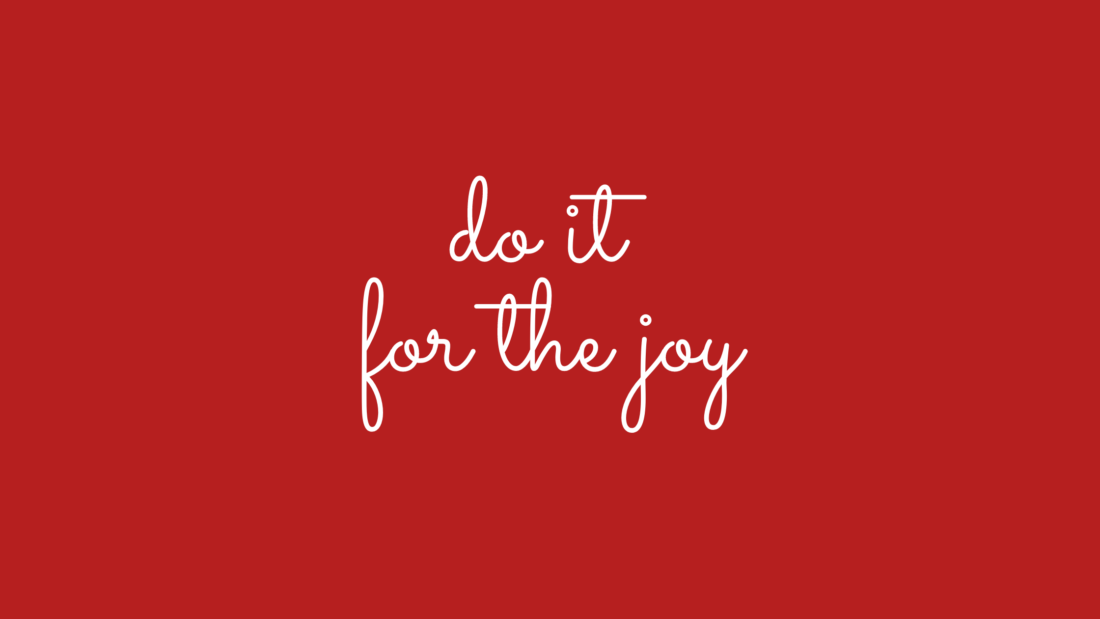 12 DAYS OF YOGA KARMA CHALLENGE
it's the most wonderful time of the year…or at least it can be.
stick to your yoga, drink your water, love on your people…and contribute to a community effort to make life better for at-risk kids in Sonoma County.
plus, with DEEP DIVES all month, you'll learn valuable practice skills to keep your mind and body advancing in your practice.
download your 12 DAYS OF YOGA TRACKER below and get started today. fill in the squares with the name of the DEEP DIVE of the day — you'll watch your progress (always cool) and when yours is complete, snap a photo, send it in, and we'll donate $3 to FORGET ME NOT FARM.