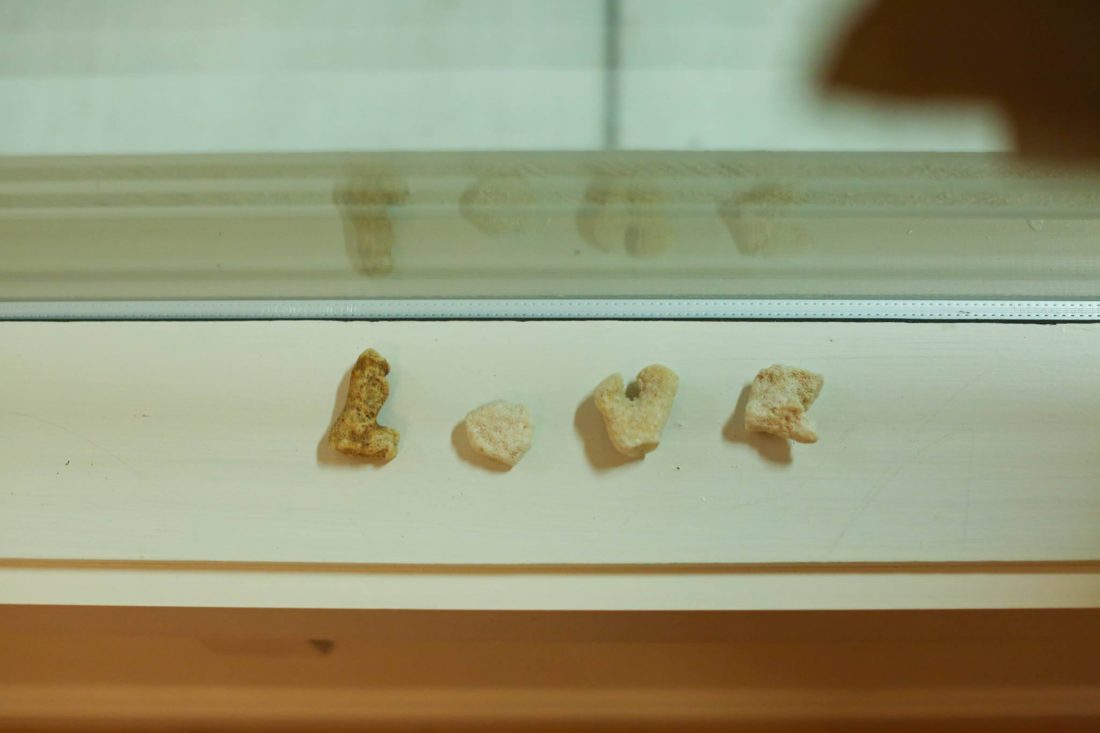 12 DAYS / 12 DEEP DIVES
our annual holiday challenge is here to put some peace, love, and understanding in your holiday season.
here's how it works:
1. commit to 12 classes during the month of December (that's just about 3 classes a week)…more peace for you!
2. we'll donate $3 to Social Advocates for Youth Street Kit Program for everyone who completes the challenge….more love in our community!
3. optional: join us for FLOW sessions on Sunday, Tuesdays and Thursdays for our 12 DAYS OF DEEP DIVES into alignment, action, and anatomy….more understanding for your practice!
T 12.1 – CHATURANGA
Th 12.3 – BIRD DOG
S 12.6 – HALF MOON
T 12.8 – SIDE PLANK
Th 12.10 – SIDE ANGLE WARRIOR
S 12.13 – GATE
T 12.15 – DANCER
TH 12.17 – LOCUST
S 12.20 – PIGEON + FRIENDS
T 12.22 – PYRAMID
S 12.27 – SEATED STRADDLE FOLD
T 12.29 – PASCHIMOTTANASANA
and….all our usual holiday fun is in play, too!
we'll add $1 to our SAY donation for every body who tunes in on Zoom for:
12.21 – DARK SIDE OF THE MOON JAM @ 4:30p (no 5:45p class on the Winter Solstice)
12.24 – MERRY HAPPY JAM @ 9a (our only class on Christmas Eve)
12.31 – GOOD RIDDANCE 2020 JAM @ 9a (our only class on NYE)
1.1. – 108 SUN SALUTATIONS @ 10a (our only class on NYD)
plus…there's a tee shirt and a tank top so you can wear your peace, love and understanding all year long…and we'll add an additional $3 for every shirt purchased in December.
ready to sign up? email us at 12days[at]threedogyoga.com!