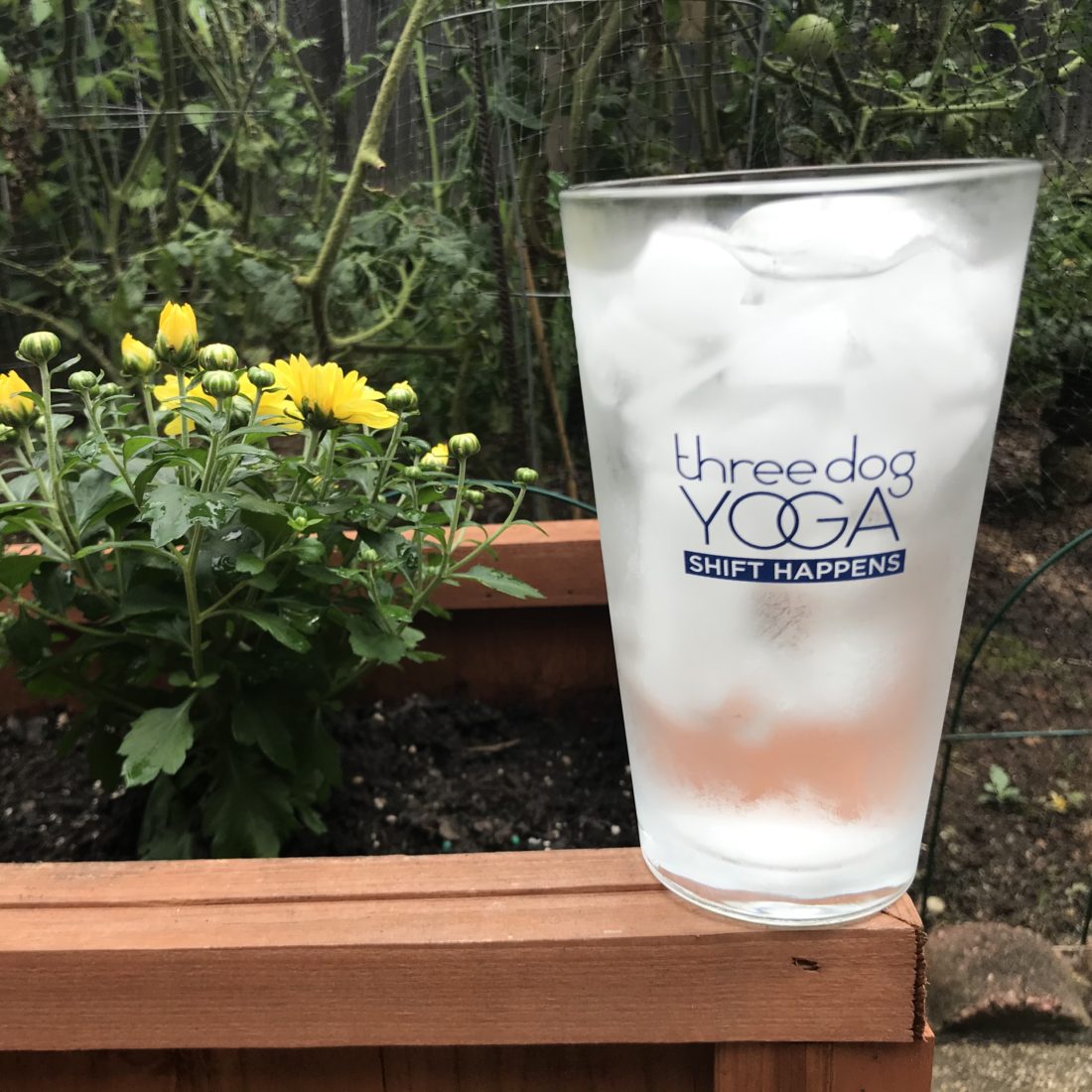 30 DAYS OF GOOD SHIFT
are you ready to make some good shift happen in your life? we are, too.
starting october 25, we're embarking on a new program we're calling 30 DAYS OF GOOD SHIFT.
it's all about practicing the small steps we can all take to make life better, one day at a time.
here's the gist:
MEET-UP – we'll set course for each week with a meeting from 10:15-10:45a on Sundays via Zoom — just stay after the FLOW 75 class. (can't make it? we'll send you the notes to get you going for the week.)
DO YOGA – every day, as little as 5 minutes or as much as you want. (zoom, podcasts, DIY)
JOURNAL – morning or evening. we'll give you some basic guidelines and you can choose the style that works for you.
PRACTICE SELF-CARE – each week, you'll set a small, attainable goal to do

one

of the following: hydrate, eat real food, walk, get outside, take a nap, take a bath, sing, dance, play, meditate or read.
SAY "FECK IT" – yep, feck is a word. well, ok, it's an old Scottish word. it meant "worth" — and we're bringing it back to life. we're gonna use it to stop worrying about things that aren't worth worrying about. we'll say "feck it" to enjoy things that are worth it, like drinking Champagne — and no to things that aren't worth it — like doom-scrolling Twitter.
PHONE-A-FRIEND – in this program everyone gets a buddy. and each week, you'll have a short check-in chat to connect.
sound good to you?
here's what you need to know to get started:
meetups are Sundays, October 25 + November 1, 8, 15, 22
program cost is $38 per person for livestream members and includes meetings, course handbook, pint-sized hydration optimizer (see photo), and individualized coaching.
you can sign up on our online store through October 23. after October 23, please send us a message.