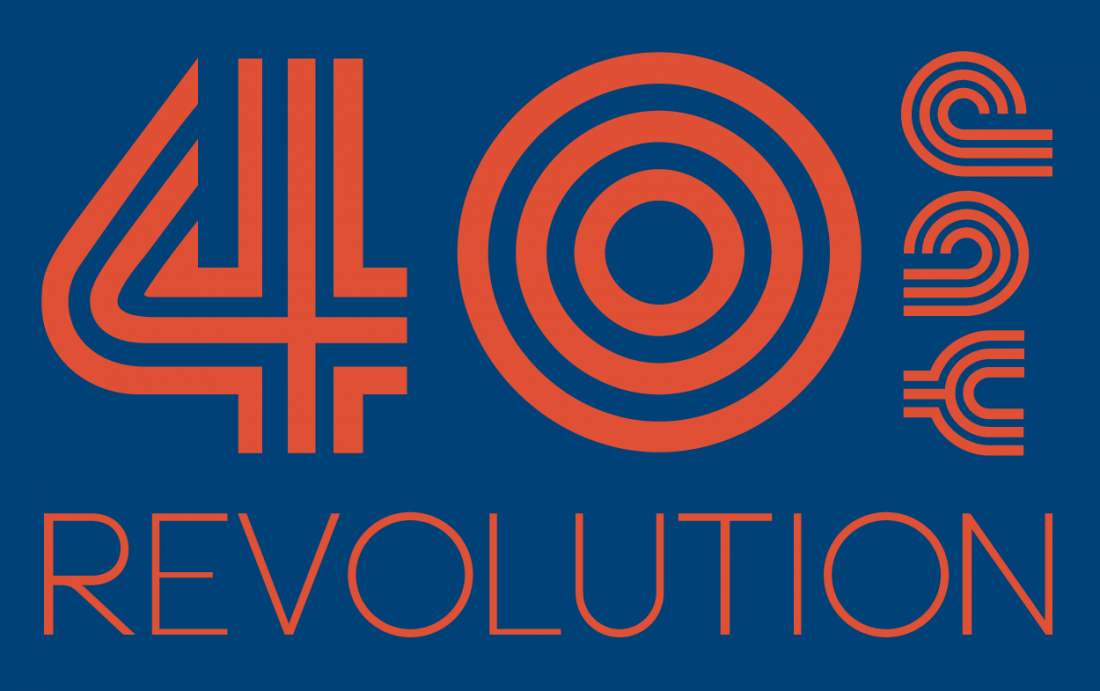 40 DAYS to PERSONAL REVOLUTION | starts sunday 9.25
ready to get committed? or maybe recommitted?
yeah, so are we.
40 DAYS to PERSONAL REVOLUTION is our 6-week commitment program for body, mind and heart.
the idea is simple…if we want to make a change in one area of our life, we've got to look at all the other areas, too. we don't exist in a vacuum: our yoga practice affects our mood, our mood affects our productivity, our eating habits affect our energy, our energy affects our relationships, our daily routine affects our sleep habits, our sleep habits affect…everything. you get the idea.
so, for six weeks we dive deeply into our desires, intentions and potential. we root out our limiting beliefs, fears and habits. we define our vision and our priorities. and we commit to actions that express those priorities.
it starts with commitment to yoga practice 6 days a week (in studio or at home), daily meditation and purposeful eating designed to support a powerful self-excavation process to recenter and revitalize.
and it's all supported by:
//a weekly group meeting on Sundays at 10am
//a detailed weekly game plan for yoga, meditation, eating and inquiry
//in-studio accountability tracking
//optional weekly meditation sessions
each week in the program has an overall theme which we apply to our yoga practice and our lives. each week's meeting introduces the theme and explores a related pose or set of poses more deeply than we can in a regular class.
//WEEK 1 PRESENCE | pose focus: downward-facing dog
//WEEK 2 VITALITY | pose focus: chaturanga
//WEEK 3 EQUANIMITY | pose focus: upward-facing dog
//WEEK 4 RESTORATION | pose focus: pigeon and shoulderstand
//WEEK 5 CENTERING | pose focus: wheel and camel
//WEEK 6 TRIUMPH | pose focus: crow and headstand
if you're ready to get committed, we're ready for you. you'll learn more (about yoga and yourself) than you ever thought possible.
on the fence? reasons to take the leap include:
//increased physical fitness + mental focus
//reduced stress, anxiety and tension
//learning valuable self-care skills and practices
//taking the first step toward teacher training
//preparing for life transitions (big and small)
//increased purpose in your practice, eating habits, career, relationships and daily life
//getting to know your yoga community
//getting to know yourself
we could go on…but the best way to find out if it's for you is to give it a go. sign up here and we'll get you started with a 40 DAYS to PERSONAL REVOLUTION book by Baron Baptiste and an e-workbook to help you navigate the program.