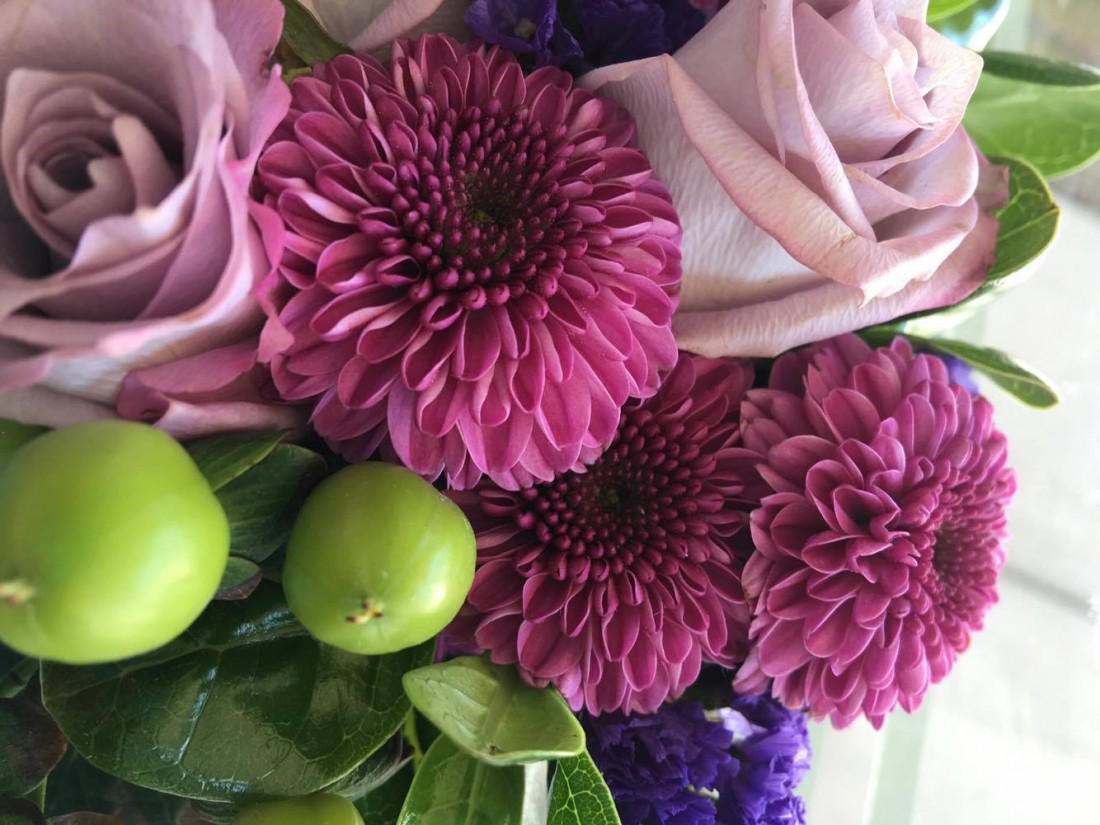 a few of our favorite things….
we had our first official TEAM THREE DOG meeting in our new space on monday night. and popped the cork on the first three (of many) champagne bottles to be enjoyed in our new home.
it was a celebration of the vast amounts of creativity, team work and coffee that came together to move our asanas to our gorgeous new home at 1617 Terrace Way.
as we went around the circle, everyone shared their favorite thing about the space. it went a little something like this:
//how the room shape allows us to get closer to students
//the beams made of 2,000 year old redwood
//the sound of OM in the high ceiling
//the natural light that comes in from all around
//the floor…it's the same as the old one. warm and inviting to lay yourself down on
//the community of shops and businesses around us
//the neighborhood (and the grandparents in close proximity to babysit!)
//we've got aerial yoga on the menu
//the golden, happy colors throughout
//the vibrant, live plants throughout the space
//the students and the feeling that we are all embarking on something new together.
…and our next favorite thing is on it's way…wanna know what it is? be here on the 30th for our HOUSEWARMING GROOVE and find out. we'll start with a fun and funky class appropriate for all levels…then we're springing a BIG surprise. and of course, more champagne.