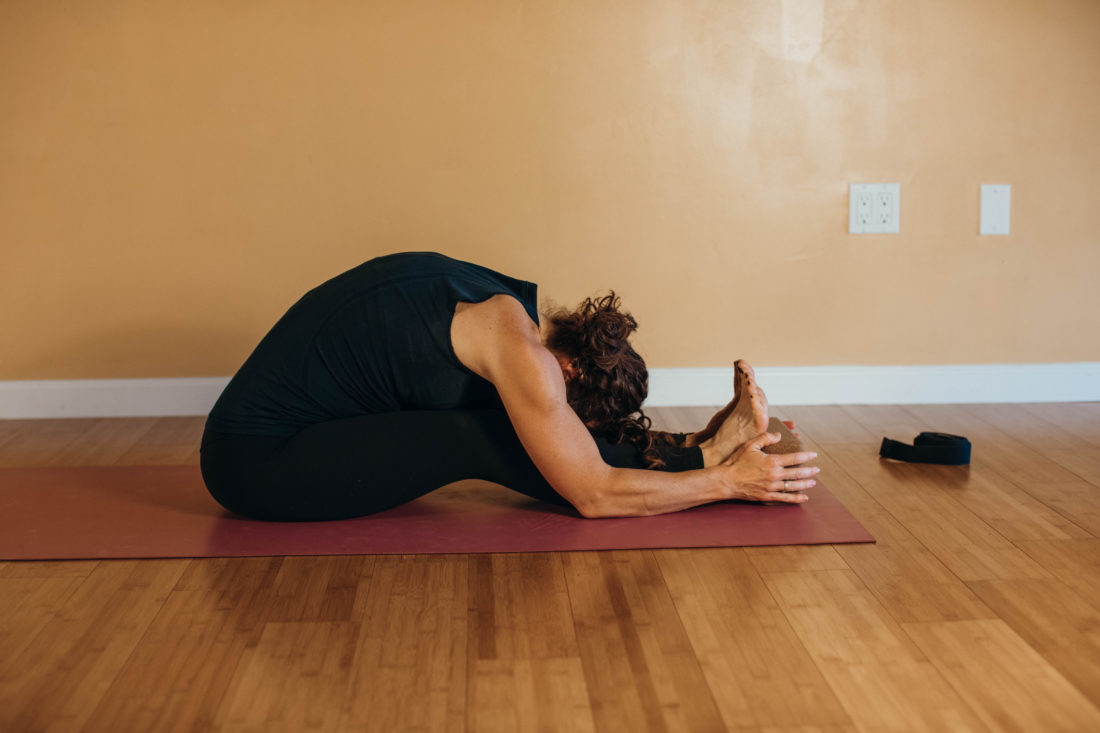 DEEP DIVE WITH US
December's 12 DEEP DIVES taught us one thing for sure: learning helps.
so, we've decided to make DEEP DIVING a regular thing…every Tuesday and Thursday @ 4:30p and every Sunday @ 9am.
what is a DEEP DIVE? it's a flow class where we take one asana and look at it through a particular lens – alignment, anatomy, action, transition, intention, conditioning, variations, etc. – to gain precision, strength, and finesse.
each month, we'll work on 12 postures from a particular family of postures. each week, we'll look at common asanas within that family.
what's on tap for January?
STANDING POSTURES.
the beginning of the year is a great time to get your feet on the ground, underneath you and pointing in the right direction (insert all the other foot-related metaphors here).
standing postures are a great way to strengthen, warm, and energize the body — so they're an especially good choice for winter practices.
they are also the most easily modified for every body — so if you're just starting, or just getting back into yoga, they make a good place to start.
LUNGE POSTURES
t 1.5 – crescent lunge
th 1.7 – twisting lunge
sun 1.10 – low lunges
WARRIOR 2 POSTURES
t 1.12 – warrior 2
th 1.14 – reverse warrior
sun 1.17 – triangle
WEEK 3 – WARRIOR 1 POSTURES
t 1.19 –  warrior 1
th 1.21 – humble warrior
sun 1.24 – twisting triangle
WEEK 4 – SQUATS + STRADDLES
t 1.26 – utkatasana
th 1.28 – standing straddle
sun 1.31 – malasana (horses stance / deep squat)