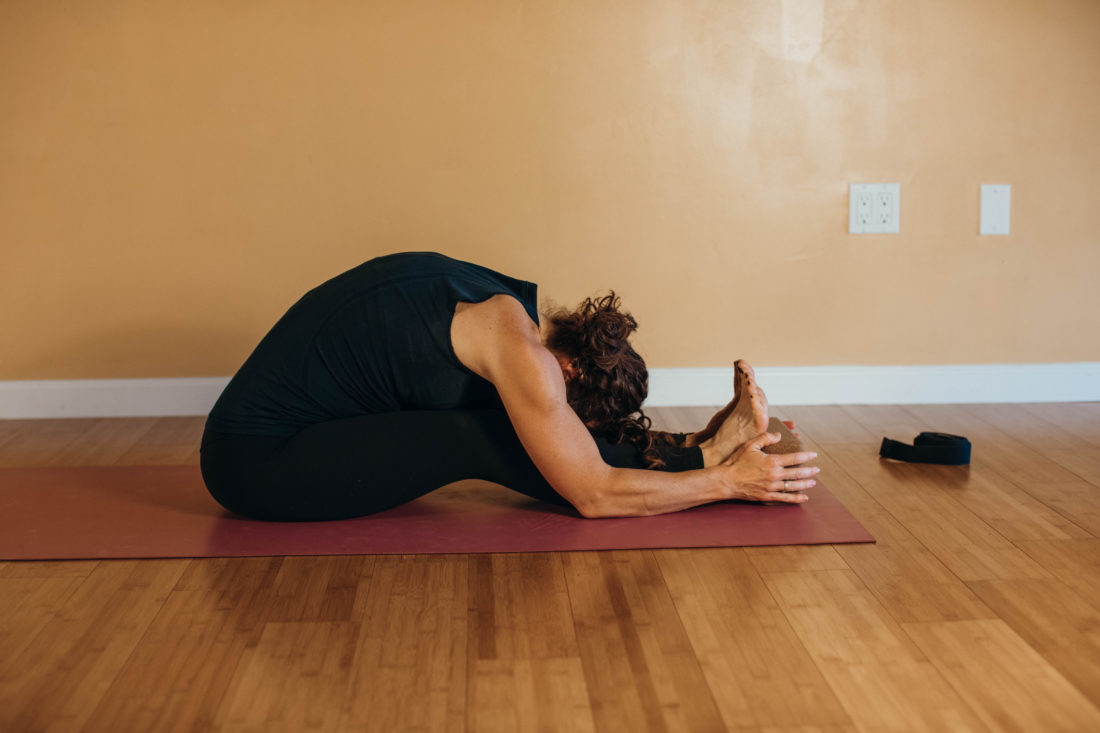 DEEP DIVE: BALANCE
what is a DEEP DIVE? it's a flow class where we zoom in on the basics.
in other words, we take one asana and look at it through a particular lens – alignment, anatomy, action, transition, intention, conditioning, variations, etc. – to gain precision, strength, and finesse.
MARCH FOCUS: BALANCE POSTURES
having good balance doesn't just mean standing on one leg — although that's part of it — it's about creating a state of equilibrium. balance is something that we feel — a steadiness, without force.
every posture is a balance posture…let's be real: life is a balance posture. this month, we're going to deep dive on the one-legged variety, the kind that require us to focus a little more in order to bring things into equilibrium.
to learn more about how to create better balance, dive in with us:
T – 3.2: eagle
Th – 3.4: dancer
T – 3.9: half moon
Th – 3.11: twisting half moon
T – 3.16: standing pigeon
Th – 3.18: airplane
T – 3.23: standing leg raise front/side
Th – 3.25: standing leg raise twist
T – 3.30 standing split
DEEP DIVE ARCHIVE
FEBRUARY FOCUS: BACK BENDS
BACK BENDS are invigorating…the name suggests that we have to get all pretzel-like, but really, they're all about keeping your body strong to create upright posture.
there's way more to BACK BENDS than wheel pose: there's hip opening, back strengthening, chest and shoulder opening, core stabilization, side body opening, neck relief and – oh yeah – breathing.
to learn more about how back bends help, dive in with us:
T – 2.2: up dog + cobra – back bend in vinyasa
Th – 2.4: bridge – not just a pose before wheel
T – 2.9: dancer/bow – shoulder-focused back bends
Th – 2.11: super pigeon/king pigeon – hip and shoulder opening back bends
T – 2.16: supported fish + friends – restorative back bends
Th – 2.18: wheel…or not to wheel
T – 2.23: lunges + warriors – back bends in standing poses
Th – 2.25: camel – surfing gravity
JANUARY: STANDING POSTURES
the beginning of the year is a great time to get your feet on the ground, underneath you and pointing in the right direction (insert all the other foot-related metaphors here).
standing postures are a great way to strengthen, warm, and energize the body — so they're an especially good choice for winter practices.
they are also the most easily modified for every body — so if you're just starting, or just getting back into yoga, they make a good place to start.
LUNGE POSTURES
t 1.5 – crescent lunge
th 1.7 – twisting lunge
sun 1.10 – low lunges
WARRIOR 2 POSTURES
t 1.12 – warrior 2
th 1.14 – reverse warrior
sun 1.17 – triangle
WEEK 3 – WARRIOR 1 POSTURES
t 1.19 –  warrior 1
th 1.21 – humble warrior
sun 1.24 – twisting triangle
WEEK 4 – SQUATS + STRADDLES
t 1.26 – utkatasana
th 1.28 – standing straddle
sun 1.31 – malasana (horses stance / deep squat)