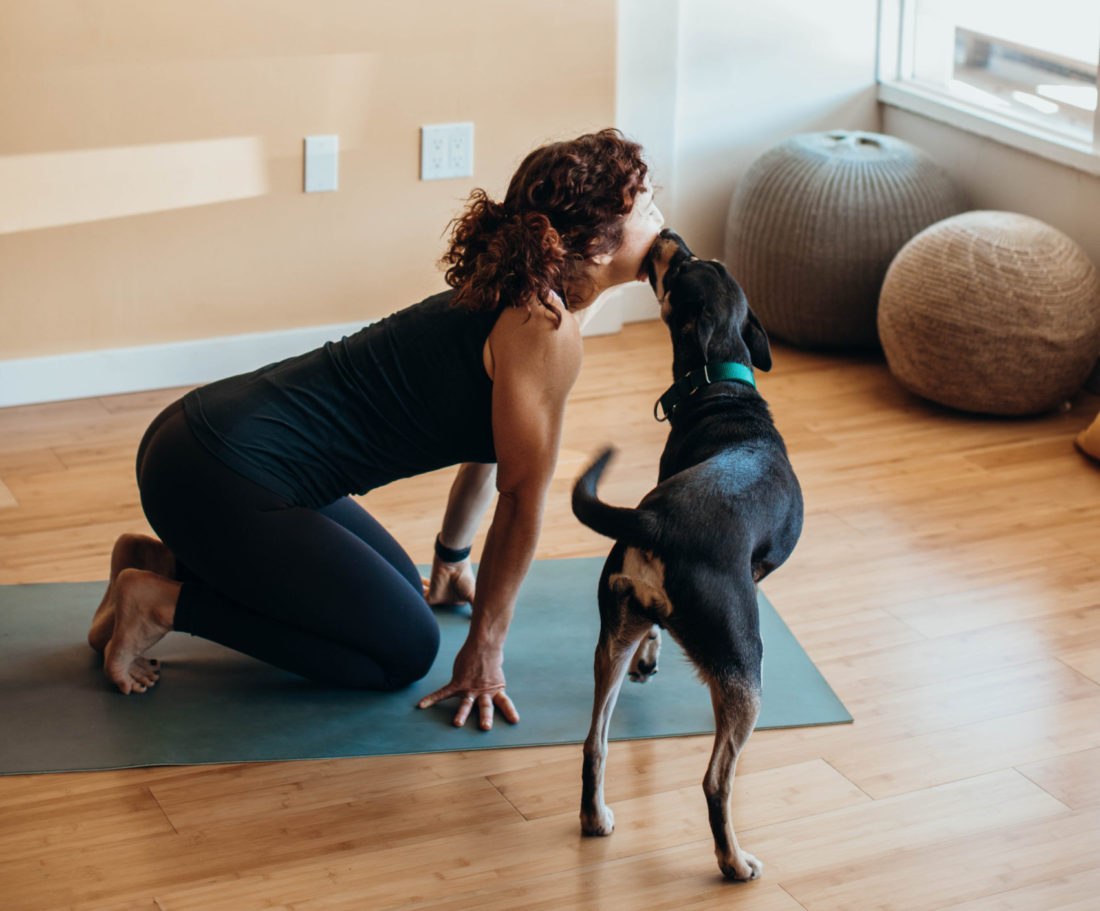 LET'S PLAY
this month, we're focusing in on playfulness.
why playfulness?
because: it's good for us. all of us.
on the mat we can "recover the seriousness of a child at play" (thanks,
Nietzsche
.)
sure, we want to be mindful, and present, and skillful — but not one of those things prevents us from having a good time.
in fact, they may just make the good times even better: helping us explore, get curious, and keep learning.
each tuesday, thursday, and sunday, our online FLOW classes will dive deep into play as we refine our skills.
thursday 12.2 – king arthur + friends
sunday 12.5 – balance
tuesday 12.7 – seated poses > arm balances
thursday 12.9 – standing poses > arm balances
sunday 12.12 – no-binds / no-holds shoulder and hip opening
tuesday 12.14 – no-stress splits
thursday 12.16 – catch-your-foot poses
sunday 12.19 – balance 2.0
tuesday 12.21 – the dark side of the (half) moon
thursday 12.23 – float, flip, fly.
sunday 12.26 – the day-after detox
tuesday 12.28 – give yourself props
thursday 12.30 – malasana + frog are friends
join us from wherever you are with a drop-in pass or a membership…and get from mind full to mindful.