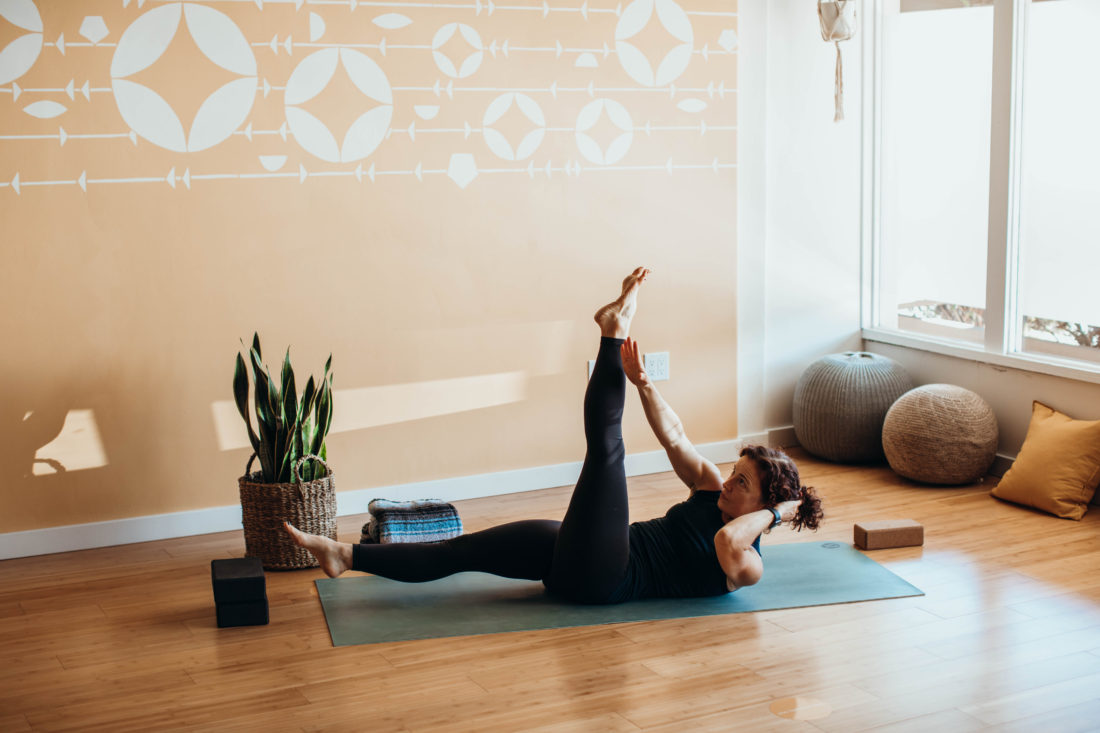 FAB ABS – 12 DAY CHALLENGE
this month, we're zooming in for stronger abdominals…and when you get 12 classes in, we'll donate $3 to Forget Me Not Farm. as always, we'll post progress on our tracking chalkboard and Instagram stories to keep everyone motivated and on track.
we've got two ways to play…
1. MONDAYS, WEDNESDAYS, FRIDAYS and SATURDAYS, each practice will include a traditional abs series…getting those reps and sets in for the front, back and sides of the core.
2. TUESDAYS, THURSDAYS, and SUNDAYS will focus on how to strengthen and lengthen your abdominals with traditional (and unconventional) yoga postures.
SUN 10.3 – CROW
TUE 10.5 – PLANK + FRIENDS
TH 10.7 – AIRPLANE + WARRIOR 3
SUN 10.10 – TWISTS
TUE 10.12 – TWISTING TRIANGLE
TH 10.14 – BIRD DOG + FRIENDS
SUN 10.17 – SIDE BENDS
TUE 10.19 – SIDE ANGLE POSE
THU 10.21 – SIDE PLANK + MODIFIERS
SUN 10.24 – BACK BENDS
TUE 10.26 – CAMEL
THU 10.28 – THREE-LEGGED DOG + HALF MOON
SUNDAY 10.31 – HIP OPENERS
it's free for members (get your membership here)…just sign here and get your name on the chalkboard today!