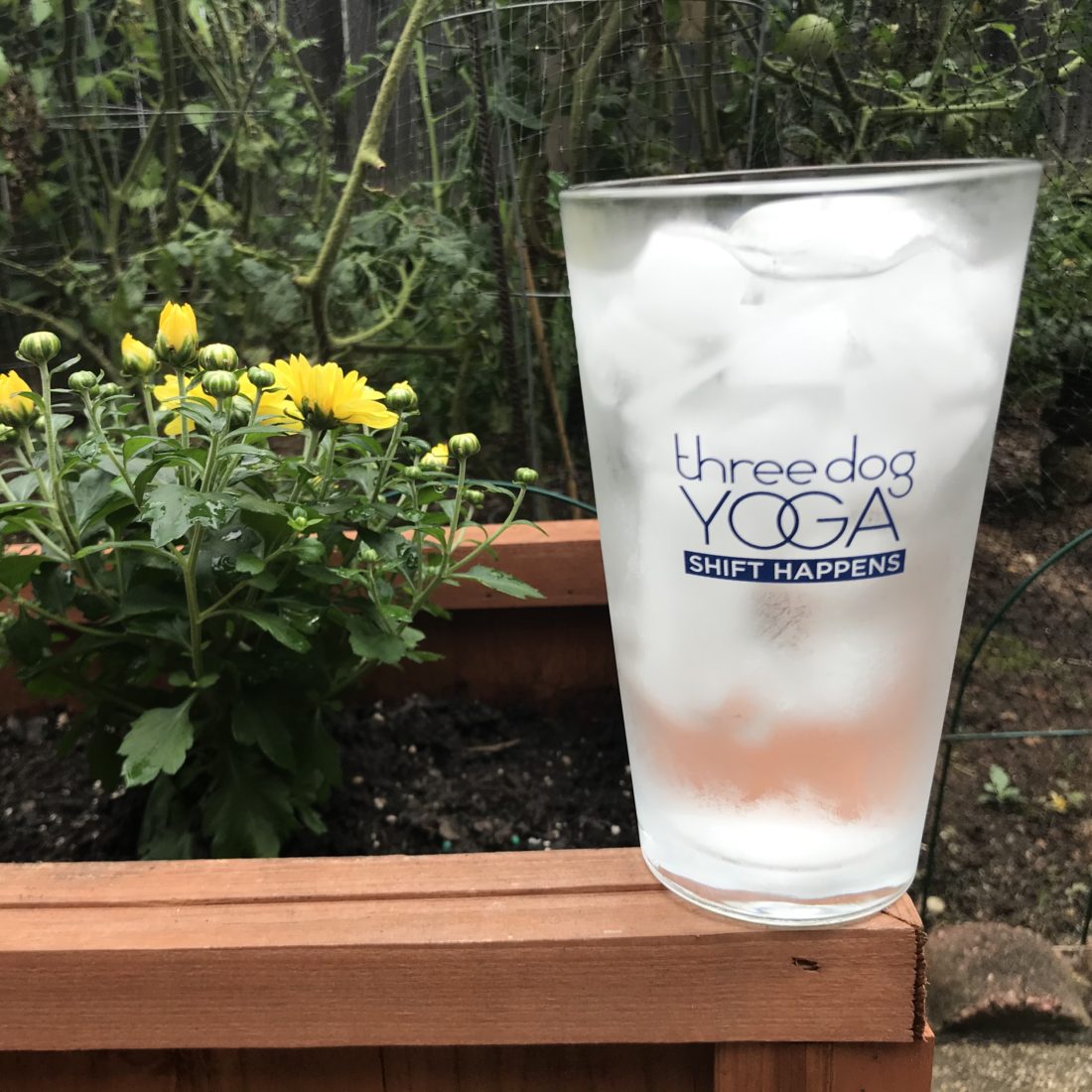 GOOD SHIFT 2022
the new year is a great time to make some GOOD SHIFT happen.
what's a GOOD SHIFT you say?
it's a 21 DAY YOGA CHALLENGE (on and off the mat) to get you inspired, focused and practicing the small, but meaningful, steps that make life better, one day at a time.
here's the gist:
MEET-UP – Sundays from 5:30-6p (Pacific) on Sundays on Zoom to set our intentions for the week.
DO YOGA – every day, as little as 5 minutes or as much as you want. (zoom, podcasts, DIY)
JOURNAL – morning or evening. we'll give you some basic guidelines and you can choose the style that works for you.
PRACTICE OPTIMISM – each week, you'll set a small, attainable goal to do

one optimistic thing each day

.
sound good to you?
here's what you need to know to get started: