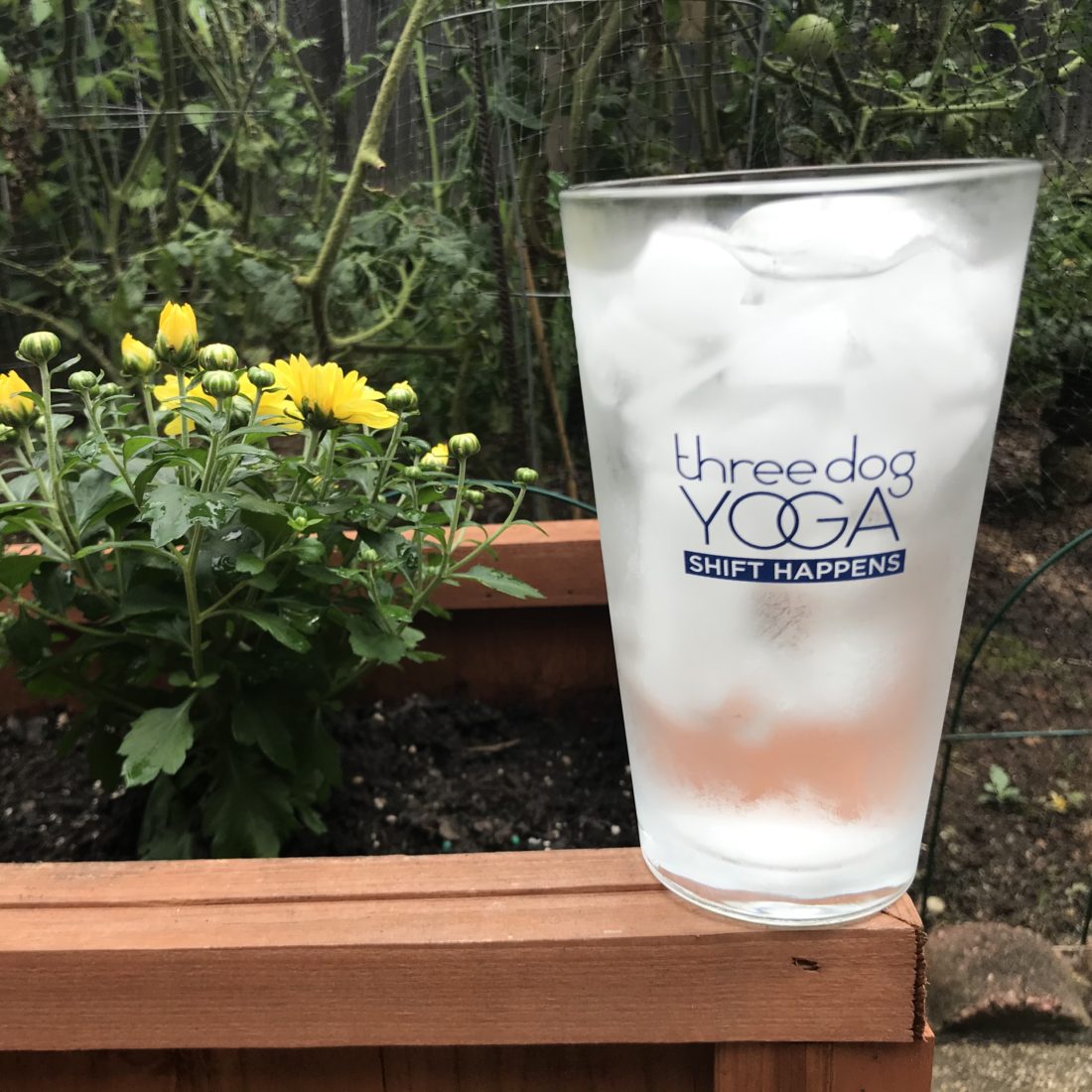 SPRING CLEAN 2021
ready to make some GOOD SHIFT happen as we round the corner into Spring?
join us for three weeks of spring cleaning for the body, mind, and heart.
our focus is identifying areas of our lives where we'd like to make some transformation, and then taking small, positive steps in that direction.
here's the gist:
MEET-UP – we'll set a focus for each week with a meeting from 10:30-11a on Sundays via Zoom.
DO YOGA – every day, as little as 5 minutes or as much as you want. (zoom, podcasts, DIY)
JOURNAL – morning or evening. we'll give you some basic guidelines and you can choose the style that works for you. your daily journal will help set the tone for the good shift you'll make each day.
PRACTICE SELF-CARE – each week, you'll set a small, attainable goal to do

one

of the following each day: hydrate, eat real food, walk, get outside, take a nap, take a bath, rollout with MFR balls, sing, dance, play, meditate or read.
sound good to you?
here's what you need to know to get started: