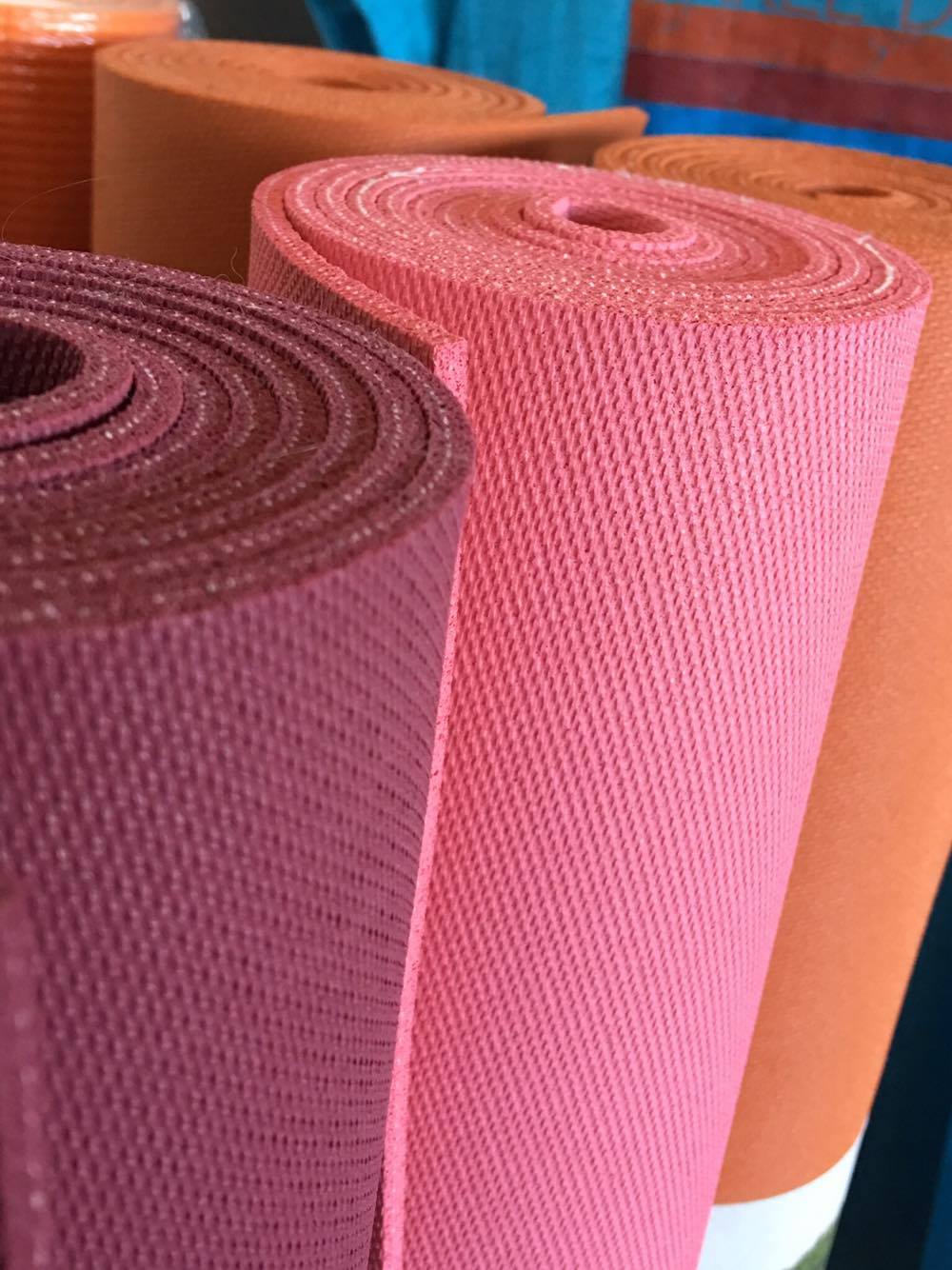 need a lifeline?
occasionally i throw out a lifeline to  check in with a bender i haven't seen in a while.
the story usually runs something like this: "life got really stressful, so i got out of the habit. then i got out of shape. i really want to get back."
never have i heard, "my life has been so much better since i stopped yoga."
and yet, we all lose our asanas sometimes.
here's how to get it back:
1. ONLY LOOK FORWARD.
there's no way to go back in time, so chalk up the lost time to a learning experience.
2. GIVE UP THE GUILT.
we will all (yep, even yoga teachers) fall in and out of good habits…no one here is judging you for your absence, but we'll be glad to see you when you get back!
3. DON'T WAIT.
monday never comes. neither does that time when you "get it all together." show up for the next class you can possibly make it to.
4. MAKE A PLAN.
study after study shows that people who have a plan have more success achieving their fitness goals. here's our best advice:
…plan for three classes a week
…pick a time you can make on M+W or T+Th each week
…pick one class Friday-Sunday
…write it down: put into your calendar or post it on the fridge…just get it in writing somewhere you'll see it.
5. GET A LITTLE HELP FROM YOUR FRIENDS.
need some motivation? grab a yoga buddy. keep each other accountable…
ready to really get back at it? join our LIFELINE challenge: a two-week transformation bender. commit to three classes a week and you'll get email or text reminders to get your asana in here. complete all your classes for a small prize…and a big kickstart for your practice.
email info[at]@threedogyoga.com today to sign up!