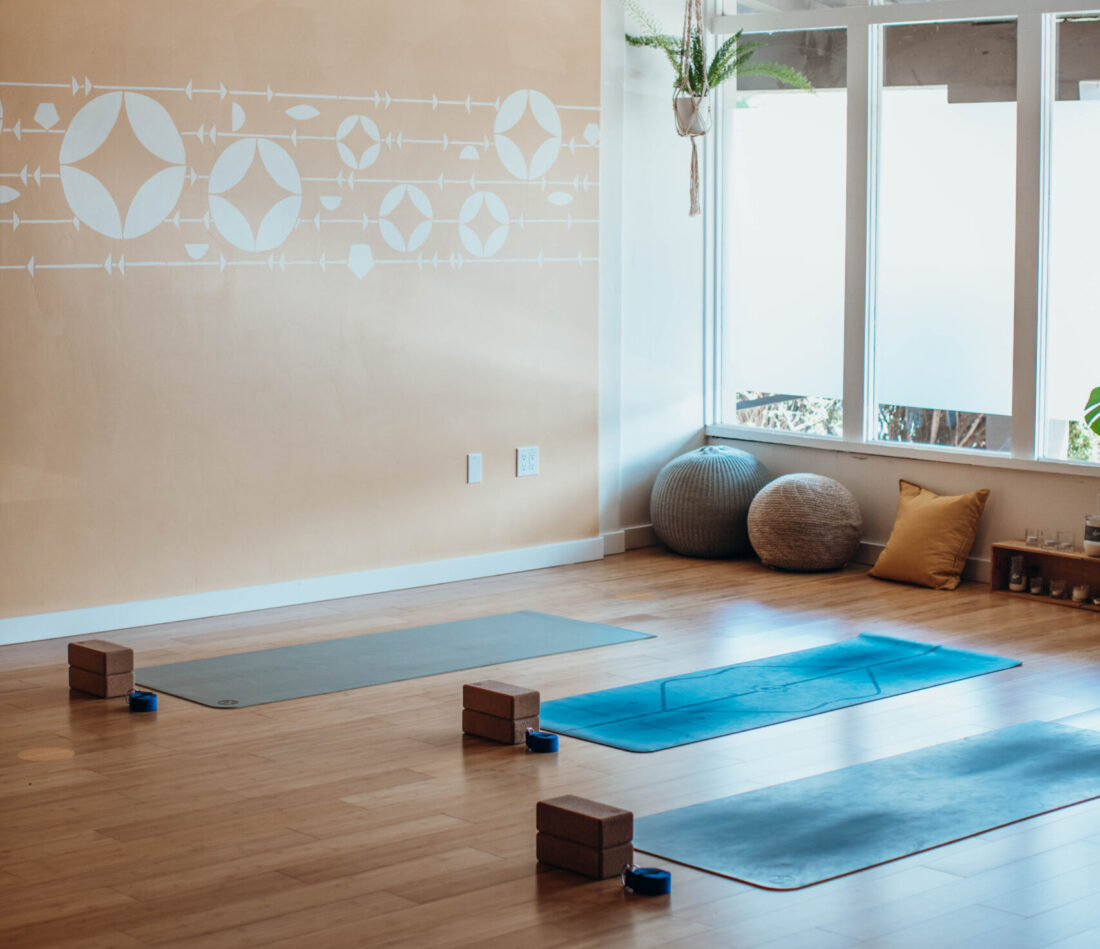 In-Studio Benders … 5 Things to Know
remember how great it feels to practice in a warm studio surrounded by yoga friends? (yoga friends: those people you've gone on benders with for years, but have never talked to … you've smiled at them a hundred times, though.)
well, you're in luck. in studio classes are back — in a big way.
here are four things you want to know.
1. we've got classes at 1617 Terrace Way seven days a week. you can see the full-schedule here.
2. we take reservations for each class and signing up is a breeze. bookmark this link to make it even easier.
3. you can choose to drop in, buy a class pass, or join us as a member. already have a livestream membership and want to upgrade? give us a shout.
4. monthly memberships are your best option if you're planning on making it to class 2x a week…and they include access to all our online classes.
5. we open the studio door 10 minutes prior to class time — just bring yourself, your mat, and a water bottle.
… oh, and maybe a towel. FLOW classes are heated to about 76 degrees and POWER/JAM classes are set to 85. until it gets over 80 outside, then we go heat-free … because you're hot enough.