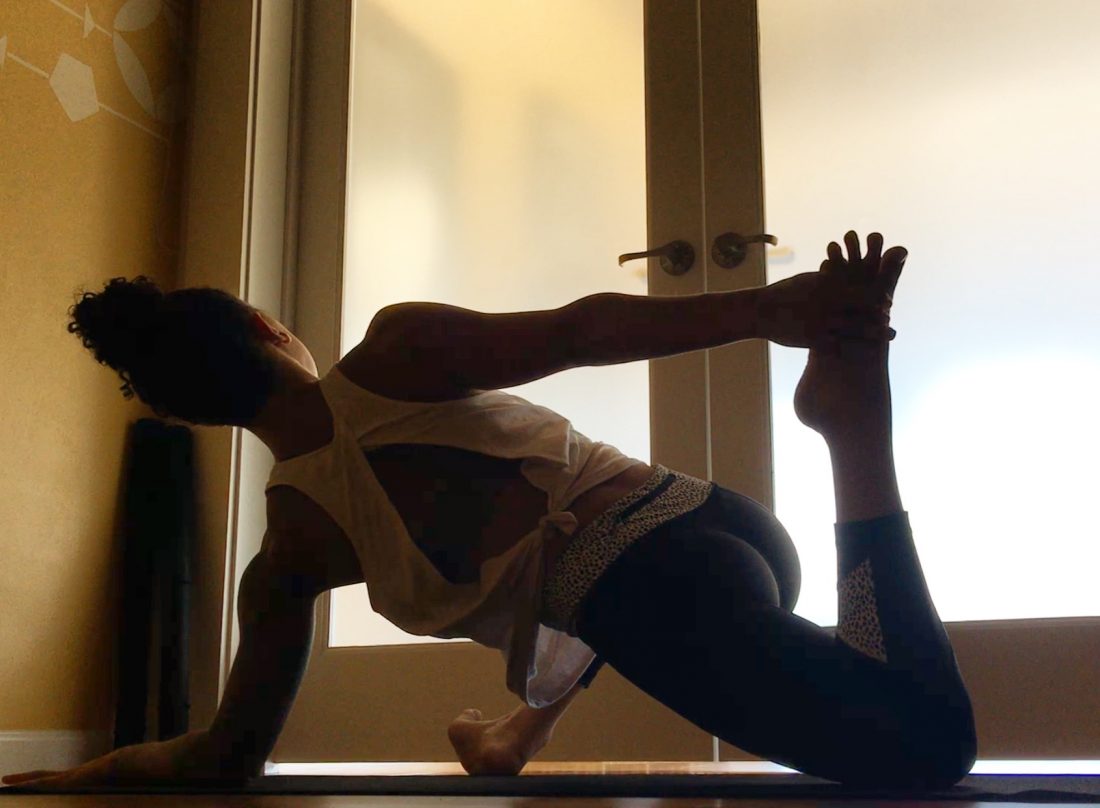 LSD | a.k.a. HIPPIE FLOW
…the lights are dim, the music is mellow, you're hanging out with a bunch of cool friends. time for some LSD.
LSD is our mind and mood altering flow…designed to strengthen your core, increase range of motion and bring a sense of ease to your whole body.
we keep things LOW to the ground (no standing poses) and SLOW in tempo (the poses are challenging, but not fast) to get DEEP into your abdominals, hips and shoulders (you'll feel like you got a great workout and massage).
the trip is 90-minutes. the effects are lasting.
LSD
sunday | august 28
4:30-6 p.m.
$18 per person.