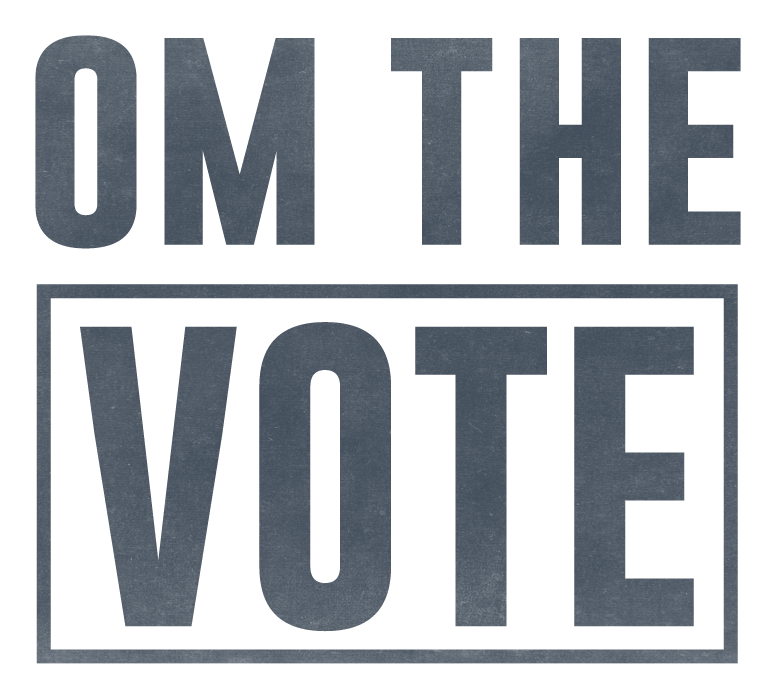 OM the VOTE: COFFEE TALK
when it comes to voting, our local elections matter. this month, our resident ballot expert, Lauren Peters will give us a 30 minute explainer about how state and local races affect on our criminal justice system. this is a non-political, non-partisan educational event created to help us all get smarter about the election system. every body, from everywhere around the world is welcome.
we'll talk about the elections that make a difference in the criminal justice system: DA's, judges, initiatives, etc…and other issues that don't get the heavy attention that national races do, but where our votes actually do make a big difference.
we hope you'll attend…and bring your questions! links can be found on the three dog yoga livestream member site.
OM THE VOTE is a non-profit endeavor of the three dog yoga community in santa rosa, ca. our mission is to help every body vote with more knowledge, confidence, and enthusiasm.