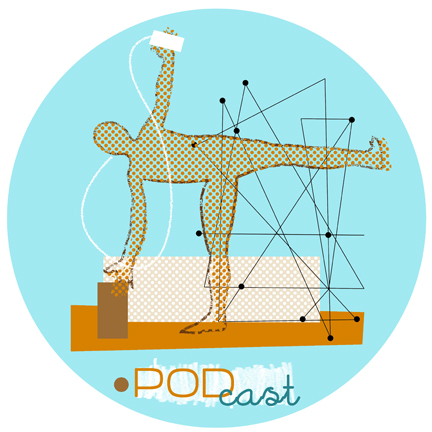 podcast: TWISTS + SIDE BENDS
this one was inspired by a visit from Sally, a longdistancebender who practiced with us over the airwaves while serving in the Peace Corps in Ethiopia. we love meeting listeners, so if  you're in Northern California, please drop in.
it's a great flow to start the day. strong and light vinyasa early on, followed by a focus on rotation and lateral extension, as well as hip openers and relaxation.
this podcast was recorded live in the studio on march 7, 2018.
.