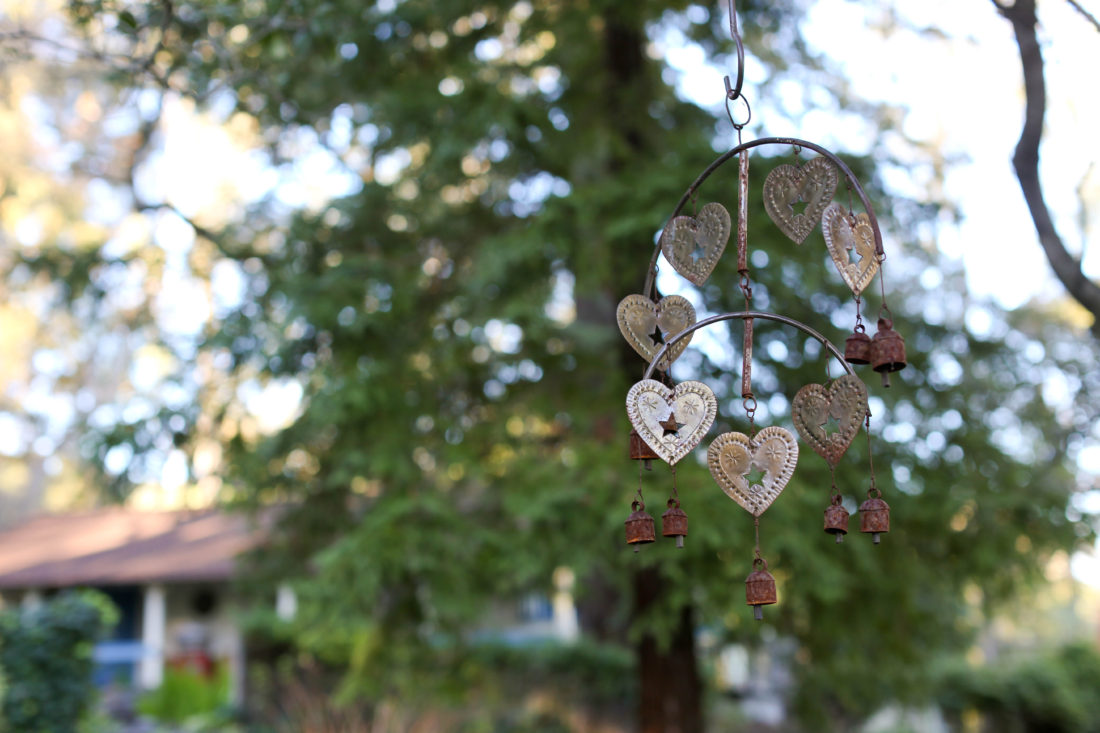 Retreat + Refresh
**EARLY BIRD REGISTRATION EXTENDED THROUGH 5.30. Join us for a preview class at the ranch on 5.30 @4:30p**
we could all use a refresh right about now…and nothing says refresh like a yoga retreat at Westerbeke Ranch, just a thirty minute drive from Santa Rosa…but a world apart from daily routine.
spend quiet days nestled amid stately oaks, surrounded by rolling grass hills and vineyards in a lovingly maintained cabin, attended to by gracious staff and enjoying delicious, healthy meals.
each day you'll enjoy morning and evening yoga, meditation walks, and free time* to restore as you wish until departure friday afternoon.
you'll enjoy three beautiful and delicious meals each day (all special diets can be accommodated) with all-day coffee and tea service, as well as an honor bar where you can enjoy beer and wine as you like.
cell service and wi-fi are available throughout the property. of course, we suggest unplugging as much as possible. to meet that goal, massage services are available by appointment, too!
tuition: $898 per person when booking on or before 5.30.21. $1028 per person before 6.30.21.
to register: give us a shout!
*teacher training option: spend your free time learning to teach or renew/refresh your teaching skills in a small group environment. we'll log 10 hours toward your 200/500 hour certification progress. contact us at train@threedogyoga.com for more information on this option.*