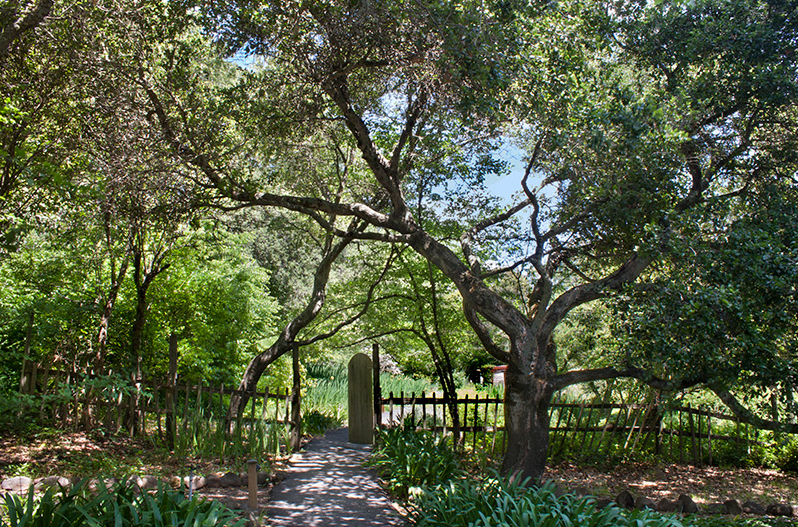 retreat with us
WINE COUNTRY immersions
these five-day retreats are a getaway from life as we know it…right in our own backyard. we are located in the heart of beautiful Sonoma County. with the ocean to our west, mountains to the east and vineyards all around, Sonoma is the perfect place to get away…even if you live here!
next up: February 4-8. FOUNDATIONS OF FLOVE: SONOMA at Westerbeke Ranch.
FAR OUT retreats
at least once a year, we like to get out…like FAR out. it's a big world out there with lots of places to see…and all of them made better when we take yoga along for the ride. in 2017 we had a blast in Italy, before that it was Sayulita and Costa Rica…and more adventures are right around the corner!
next up: June 16-23. FAR OUT: Epidavros, Greece.
IN-THE-STUDIO miniretreat
these weekend workshops run from Friday night to Sunday morning…it's a build-your-own retreat when you don't have time for a retreat. we bring in great teachers from around the world to broaden your horizons, right here at home!
next up: February 23-25, 2018. ANATOMY IN ACTION with Claire McDonald