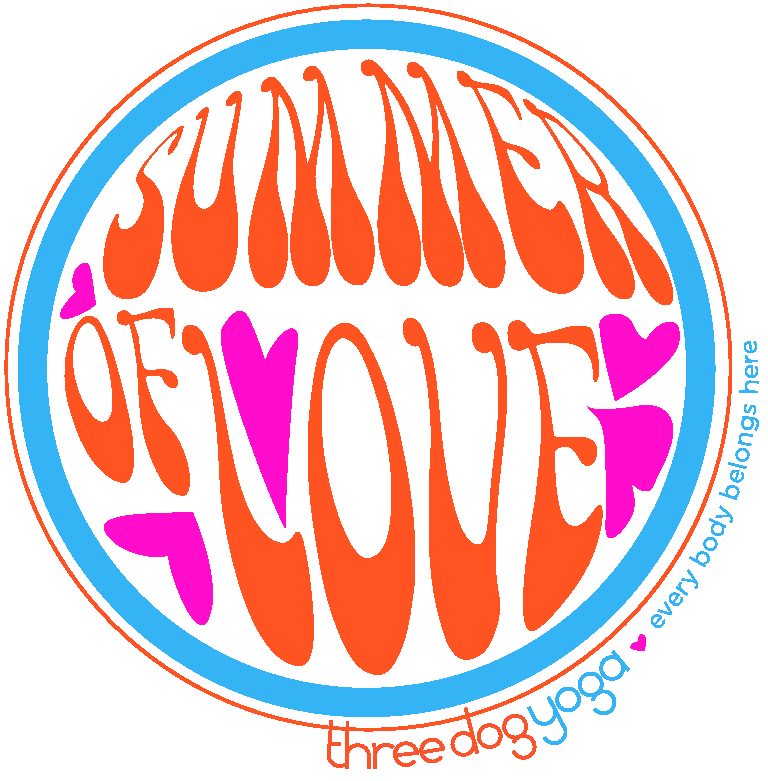 summer of love – sign up
get your asana on Zoom with us 12 times during August and we'll donate $3 to the NAACP Legal Defense Fund to support their work leading the charge for racial justice in America.
the theme for this year hearkens back to our Valentine's Day Full-Album JAM…when we were all lying on the floor together singing along to The End in Abbey Road:
"in the end / the love you take / is equal to / the love / you make."
it's so, so true. and it's a challenge to remember during tough times.
so, we'll practice