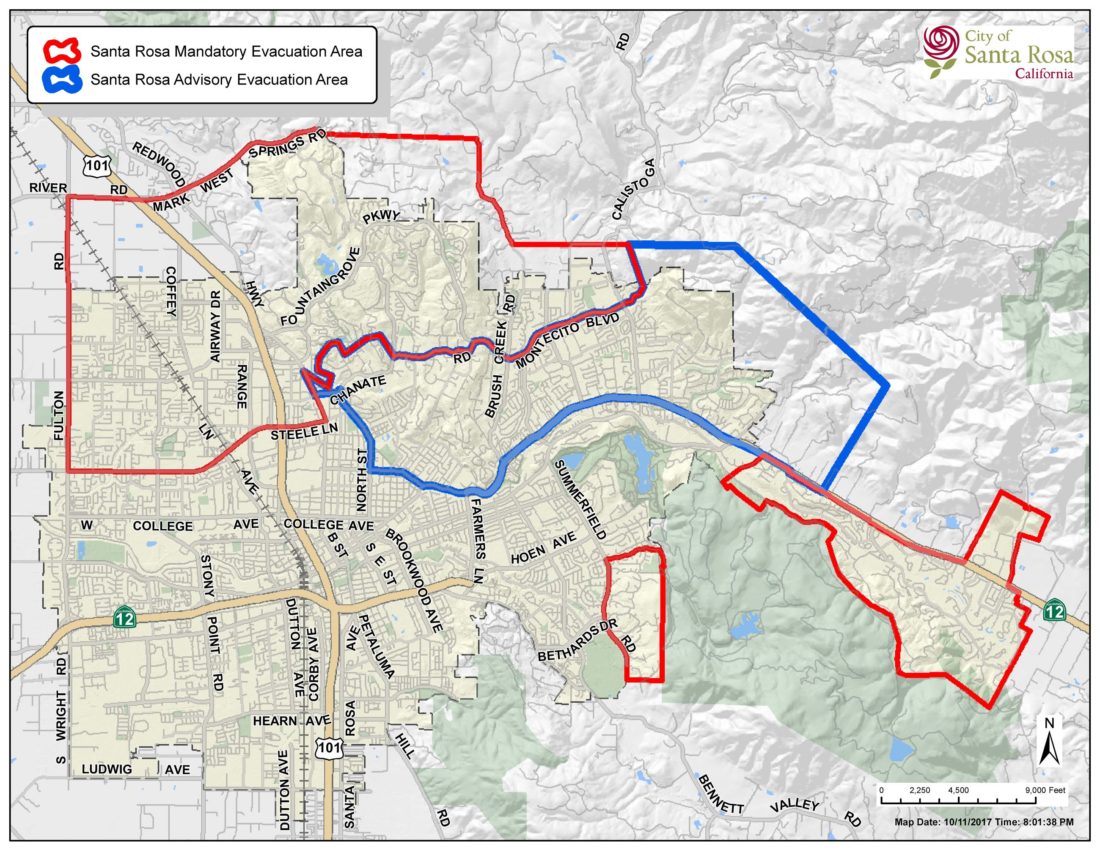 where we stand
hey y'all. thanks for taking the time to catch up with us.
we're all experiencing a great deal of uncertainty, most likely with a generous side of stress…and the course ahead is changing with the wind (literally).
so, we thought we'd take a moment to establish where we are as a studio community…and set intention for days ahead, even though we don't know what they may bring.
//our studio home at 1617 terrace way is now in an advisory evacuation zone. advisory evacuation means residents are under advisory and should consider readying for evacuation should the situation worsen.
//we will remain closed until the evacuations for our area and the surrounding areas are lifted. at this point, safety is the most important thing. our practice is off-the-mat these days: being awake to the current situation, responding with purpose, adapting to change, remaining calm and centered enough to take right action. sound familiar?
//we will get back to yoga-as-usual as soon as it's safe to do so. we miss you. we all want to be in our beautiful house…with our beautiful mat. until then, we're all sneaking in whatever yoga we can get. some ideas: find a spot to put your legs up the wall and chill. go through a few cat-cows when you get up each day. do some stretches and twists before going to sleep. teach some little people in your life down dog, up dog and three legged (aka peeing) dog!
//we will provide new mats and gently used yoga clothes to any threedogbender who has lost theirs in the fires. take that worry off your list…if your yoga stuff is gone, we've got your back. thanks to many "anonymous angels" in our community for making this possible!
//our friends at Marin Power Yoga will let you come to class for free for the next two weeks (more if needed). if you've evacuated to Marin, just email us to get the details.
//our Yoga for Life program will begin as scheduled next Monday, if we are open. or the following monday if we are not. the program's focus will shift to supporting ourselves and one another during the recovery process…the real Yoga for Life practice. we will offer the program for free to all who need it…and, if you prefer, we will donate your program fee directly to the Redwood Empire Food Bank.
//you can help the emergency response and recovery efforts now. once we're back together in the studio, we will be organizing support efforts as a community. until then, the following organizations could use any help you can give:
thanks again for checking in. stay safe out there, y'all. be aware, be on lookout for reliable information and breath (through your masks!).
love. love. love.