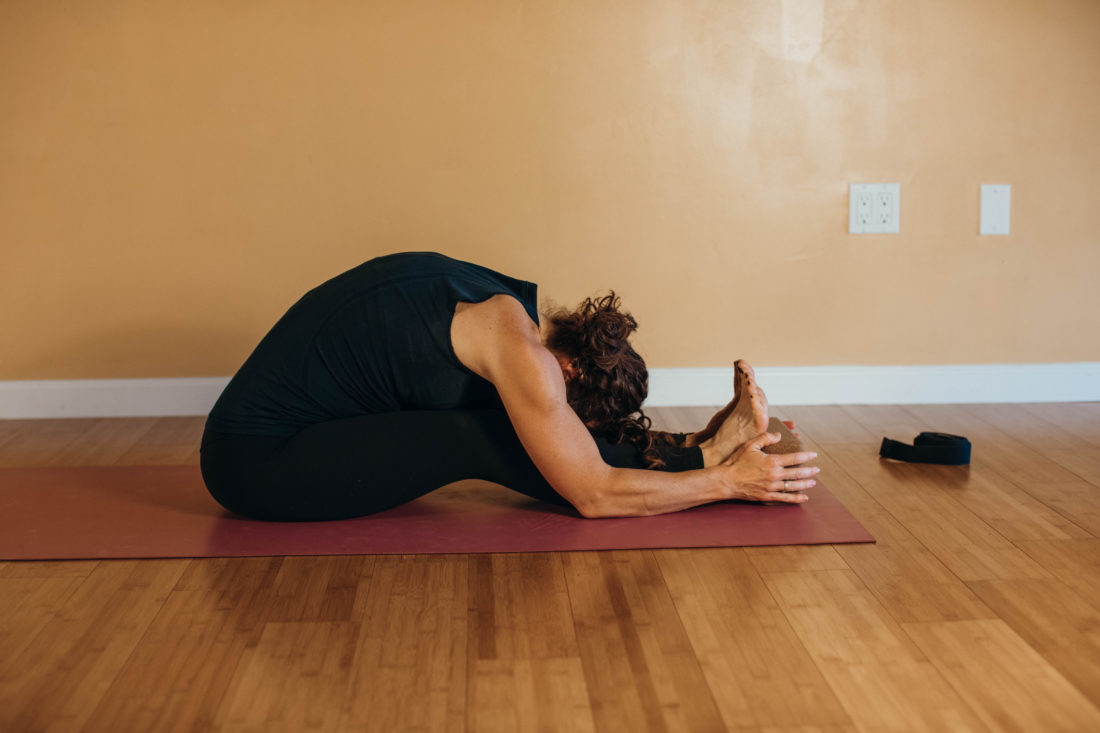 yoga built for you
need yoga, but have a tight schedule? looking for a more tailored-to-you online or in-person experience?
we're here to help…with three personal training options to suit even the tightest schedule or newest student.
20 ON TAP – 20 minute personal zoom sessions made to order just for you….so you can fit yoga in any time, any where. choose from relaxing FLOW 20 sessions to move mindfully and increase flexibility, challenging POWER 20 practices to build strength, or vigorous JAM workouts to up your cardio.
PRIVATE ONLINE TRAINING – 30-45 minute personal sessions incorporating tailored coaching on form, philosophy, and mindfulness.
PRIVATE IN-PERSON TRAINING – 45 minute sessions at your preferred location, outdoors or in large, well-ventilated spaces…and appropriately socially distanced.